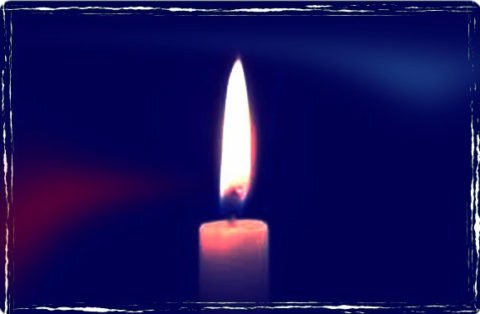 Dear Friends,
On this last day of November, let us prepare to enter the mystery of Advent, a time of holy waiting and surrender. I offer the idea that Advent is a "thin place" in our time on the planet, where wonder exists and Spirit speaks. Thin places can be described as "ports in the storm of life, where pilgrims can move closer to the God they seek, where one leaves that which is familiar and journeys into Divine Presence." I offer the invitation to claim the thin places in our lives, even if they require no physical traveling at all.
The first time I heard the phrase "thin places" was from a wise Sister of Charity, beloved at the Hospital of St Raphael, who stirred my imagination during a day of prayer. A trip to Sedona, Arizona raised the idea again a few years later – people spoke of sacred energy, a cathedral without walls, as we experienced the red rock canyons and unusual beauty. These last few years, I've been studying and praying with Celtic spirituality which offers a deep invitation into an encounter with the Divine through the natural world. Iona, a tiny Scottish island, for example, calls many pilgrims who explore the sacred harmony between all peoples, Divine Presence and the Earth.
I, like many, am drawn to the idea of a tangible experience of the Holy. I, like many, seek a connection that "passeth all understanding" and calms my restless heart. I have explored pilgrimage on cross-country trips to my parents' graves or last summer's dip into our English family heritage. At the same time, I wonder about the "thin places" that are right here in front of me. My travels with others in the Land of Loss, for example, are filled with moments of intimacy and tenderness…such times open our awareness of God in our midst and they become a thin place where we share Presence, healing and love.
So friends, I encourage you to listen to that little voice that reminds you how precious this time of waiting can be. Light a candle in the quiet morning, send a card of gratitude or recognition, be still and listen. Trust the thin places in your life as invitations into a deeper connection with the One who loves you and holds you close.
peace, Lisa