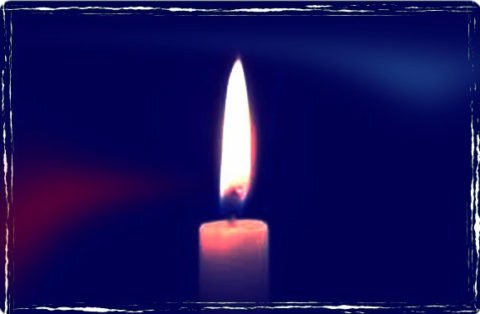 Dear Friends,
I have missed you! When I sit in this chair and think of you, my heart warms up and smiles! I am grateful for our connections found through word and image, I am truly grateful for you. Blessings on you and your loved ones today and every day.
"Love is the gravity of our soul."  
These words of St Bonaventure speak to my heart this Advent. They create a compass I can rely upon in this time of change and uncertainty. They remind me of what I know in the deepest places of who I am, Love will show the way.
Sometimes fear prevents me from staying grounded in that truth…fear of not getting my needs met, fear of cruelty's poison in the world, or simply fear of a new pain in my body. When fear seeps in, I lose my mooring and I lose my way. But then, a word, touch or a sweet bird flying across the winter sky appears, and I remember. I am held fast by Love.
Sometimes forces gather and all my fears come tumbling in at once, it can be overwhelming. I have learned to trust the line that holds me close to Love's berth, I just hold on as best I can. Other reminders appear, like the anticipation of seeing my children again or a neighbor's generosity. Or the words to a song that rises above fear and doubt, leading me back home to Love.
David Wilcox's "Show the Way," (1995) is my gift to you as the night gets longer and the air colder. Let's pray these words together as we await the Light that always breaks through the darkness.Love can show the way…
It is love who mixed the mortar
And its love who stacked these stones
And its love that made the stage here
Though it looks like we're alone.
In this scene set in shadows
Like the night is here to stay
There is evil cast around us
But it's love that wrote the play.
In this darkness
Love can show the way.  
with love, Lisa