Healing Loss – through Conscious Grieving and Writing
October 14 @ 12:00 pm

-

October 15 @ 12:00 pm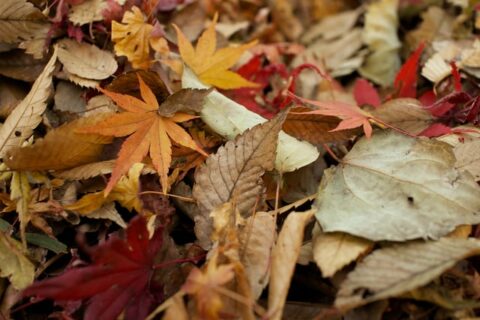 How do we heal from loss? We grieve. Our bodies, minds and hearts are created to
process loss of all kinds through a sacred journey of grieving. A significant resource on
that journey is writing….putting pen to paper (or fingers to keyboard) opens our heart in
new ways and supports our desire to heal. This 1 night overnight retreat will offer a safe
space for reflection, writing, sharing and stillness. Together, we will give voice to loss
and allow time for grief, together we take brave steps toward hope and healing. No
writing experience is necessary. For more information and to register, Click Here.