Conscious Grieving – Cultivating Hope in the Land of Loss
April 25, 2022 @ 9:30 am

-

3:30 pm

$70.00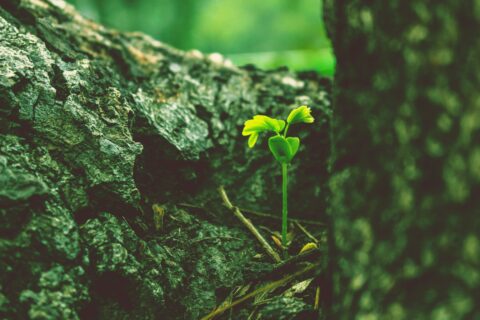 "Each time we say yes to our fears and vulnerabilities, we move closer to our hopes and strengths."  — Lisa Irish
We are experiencing loss and grief in an entirely new way these days. As our global humanitarian losses mount, our personal losses can become "disenfranchised" in that we do not receive the community recognition and support that we expect and need. At the same time, we can feel overwhelmed by the "collective and anticipatory grief" that we share each day. Conscious Grieving invites us to trust the healing that all types of grief offer, even in these extreme times.
Let us come together to explore the transformative nature of grief, honor the sacred strands of connectedness that support our humanity, and trust the One wherein hope lies.
This onsite program will include presentation, prayer, small and large group conversation, quiet and ritual – all valuable resources for healing. Those from all faith traditions with all kinds of losses are welcome, including those wounded from COVID-19. We will share a contemplative space where each person's experience of loss is honored and each person's heart is acknowledged as precious. Together, we will find nourishment and strength  in compassion and discover the connective braids of love between us.