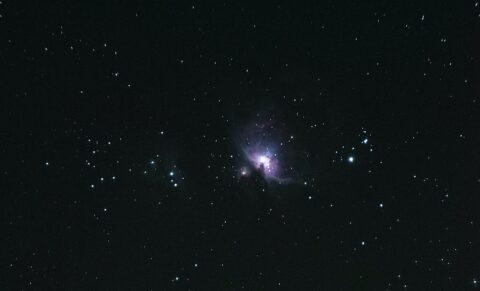 Dear Friends,
As January 6, 2022 approaches, I seek to reclaim the understanding of January 6 that I used to share with my young sons – 30 plus years ago.
In the Christian tradition, January 6 is Epiphany. This is the day we celebrate the Three Wise Men visiting the Christ child with gifts of gold, frankincense and myrrh. These faithful scholars traveled from far away to respond to a promise, to follow the Light. Their gifts and their presence can be described in many ways, but one thing always stood out for me. They were not of the Jewish tradition as Jesus, Mary and Joseph were. Somehow, the reality of this little baby transcended lineage and location, and the Christ light reached out to humanity itself. The travelers said yes to the Mystery and their presence extended God's light around the world.
I wanted my children to enter the experience of the Epiphany at the ground level. So, with Burger King crowns on their heads and Grandma's Christmas bathrobes wrapped around their sweet bodies, they walked slowly toward the creche as we all sang, "We three kings of Orient are, bearing gifts we traverse afar…" They're outstretched hands held toys or items they were ready to share through our local Goodwill, I hoped they would see a connection with selfless giving during weeks so focused on receiving. At the same time, I hoped they would understand the invitation to walk toward the humble stable, to follow the star of wonder, star of night, that guides us to the perfect Light.
On this January 6, when our hearts are so confused and distressed by the conflict now associated with this date, let us remember the simple story of the babe in the manger, surrounded by a diverse crowd of God's creation. Let us trust in the Light that leads the way to the Holy. May we open our hearts to hope proclaimed by these three, who took risks on their journey, who trusted their call.
Join me in singing this chorus, friends, along with the Robert Shaw Chorale. Just click on these words and keep your eye on the light that leads us all to Love.
Oh, star of wonder, star of night
Star with royal beauty bright
Westward leading, still proceeding
Guide us to thy perfect light
Blessings of peace, Lisa