Dear Friends,
2016 is underway….here in Connecticut we've had a mild winter so far. Most of us are very grateful about that! But I continue to be mystified by the passage of time, it moves so much faster than I realize.
As it turns out, I am trying to finish a second book this winter, "Grief – the Sacred Art…Hope in the Land of Loss." It is to be published by Skylight Paths Publishing in November. I fear I must reserve my creative energy for this project and cut back on this month's Glimmer. Instead, let me share a quote, by Mark Nepo, that I encountered recently. It has been very helpful for me…
Repetition is not a failure.
Ask the waves, ask the leaves, ask the wind.
Have you ever "battered" yourself for not following through with something? Have you ever shaken your head when you realized you were trying to meet this one goal…again? Do you see your limitations instead of your gifts? your fears instead of your courage? Then this quote is for you.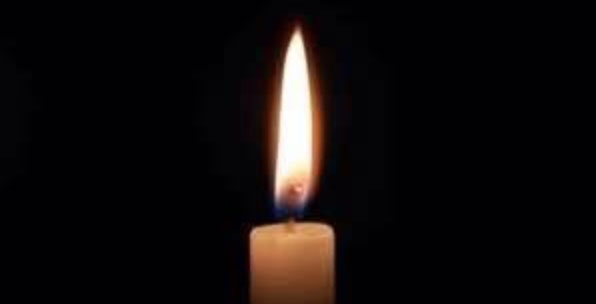 Keeping the light going takes practice…
Join me in imagining ocean waves. I hope you've had many opportunities to just sit and watch them roll in and pull back… some larger and noisier, others quiet…bringing shells on the shore, pulling sand back into the sea…in and out. Now, in your reverie tell me, do you critique the waves? Do you wonder if they're inadequate because they keep doing this over and over? No, I'm sure you don't, their rhythm becomes soothing for most of us, their repetition can become our teacher.
Just for your consideration on this February day, dear friends, when you need to get back to something. Offer yourself the compassion you deserve and listen to the waves.
with lots of love from Lake Beseck, Lisa