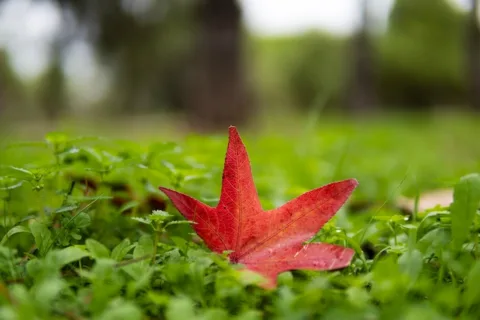 Dear Friends,
I watched a leaf swirl to the ground this morning. Even in the midst of summer-like heat and humidity, the trees know…. the season of "letting go" is coming our way.
What sort of whispering inhabits your heart in the quiet mornings, inviting you to let go, to surrender, as the wheel of life turns? Yes, we've been here before and, as the path of life leads us, we'll be here again. This time of "getting ready for a new school year" is a familiar pattern. But this year, this unique moment in our life, this set of circumstances and relationships …calls us to a new layer of wisdom and growth. Instead of forcing a recycled task of self-improvement, let us turn to images of loosen…unlock…release, as our trust deepens and our heart opens into fullness.
I listen carefully to the invitations of this moment. How about you? Is there a place inside that is stirring, that is flapping its wings? Are memories returning that awaken a thought, a feeling, an image that holds your attention?  Is there a new person or adventure that is calling your name? These are little gifts along the way, signposts perhaps, that let you know when it's time to turn right or left, to stop and breathe for a time, or fall deeply in love, once again, with the Presence of God in your life.
In my ministry as a spiritual director, I am blessed to listen to stories, see new images, and hear new narratives. I'm invited to witness a directee's moment of clarity, confusion or depth, or to watch a glistening tear form in the corner of her eye, and slowly slide down her cheek. "And what is the name of that tear?" I ask, deeply grateful for the first time I was asked that question.
This is the lens that I bring to the turn of the wheel, to the inner adjustment I/we must make in New England when summer dances us into autumn. Join me, friends, let us move together in our journey of healing and harvest. Let us trust the rhythms that guide us, and the Holy One who loves us. We may consider this is the end of summer or the beginning of autumn, both viewpoints offer lessons for this sacred moment. Hear the wisdom from "The Four Quartets," as TS Eliot reminds us,
What we call the beginning is often the end,

and to make an end is to make a beginning.

The end is where we start from….

We shall not cease from exploration

and the end of all our exploring will be to arrive where we started

and know the place for the first time.
Many blessings brothers and sisters, Lisa