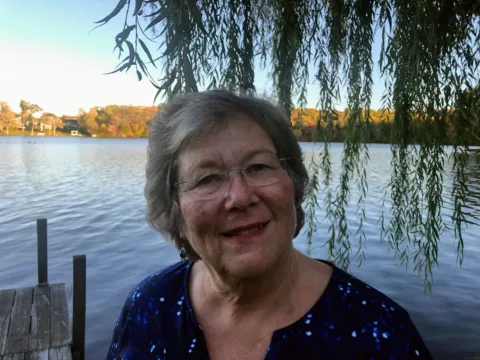 Dear Friends,
Do you remember the thrill of seeing a newborn's hands? And their little tiny fingers? Do you remember calling out, "Look at the fingernails! Do you see those teeny, tiny fingernails?" The miracle of life, right there, in that tiny bit of hardened protein!
I had my own fingernail epiphany recently. After trying the "dip" method of nail color for three consecutive visits, nearly 12 weeks of my fingernails encased in layers of serious chemical color, I decided to take a break and see how they're doing. The thrill was gone. Instead, my pronouncement was, "Look at my fingernails! Do you see those damaged, injured fingernails?"
My nails are a lot older than that unnamed baby's. And they join the many changes my body has experienced over time – broken bones, addition of plate and screws, weight gained and lost, removal of a section of large intestine and of cataracts, and the birthing of two healthy babies. The miracle of life, right there, in this mature human being.
My new naturopath invited me to start each day with this question, "If I decided to take complete care of myself today, I would…." Today, I sit in a quiet, contemplative space and listen for the answers. I look at my recovering fingernails and am grateful that they, and I, have the capacity to heal. I consider the many sides of my life and am grateful for the opportunities that offer such care in attending to my body and soul. I surrender into my identity as a child of God and accept my unique rhythm of learning and growing.
If I decided to take complete care of myself today, I would celebrate who I am and whose I am. My fingernails, resting at the end of my wrinkled hands and fingers, are a humble, vulnerable reminder of my lovable self.  A self that I am learning to embrace, care for and know by her true name, "Beloved."
May it be so for all of us, Lisa