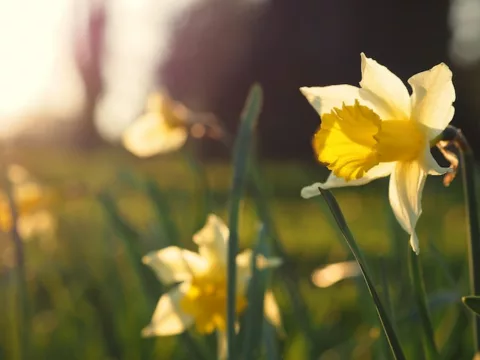 Dear Friends,
Last week, I was driving behind a school bus as children were let off, one or two at a time. I didn't notice in the moment, I was preoccupied  from my recent entry in the Land of Loss, that the bus pulled over without the stop-arm swinging open. The bus took off again, before I realized the pull-over had been an invitation to pass, to avoid the monotony and delay of go – – stop – – kid off – – go – – stop – – kid 0ff – –  again and again.
Friends, this was an ordinary day. It wasn't a holiday or the last day of the year, or even the last day of the week! Yet, at each stop the child walked quickly or ran toward the adult and was greeted with a full body hug! a kiss at the top of the head! a look in the eyes that said, "I love you!" My own eyes tear up telling you this story, as I remember what it felt like to witness Love, over and over again.
I admit, I have felt weighed down lately. As a companion with those in the Land of Loss, I enter with them. To create a safe space for them to be with their feelings, I return to my feelings around Loss. In addition, I, like all of us, am weighed down by the ongoing concerns around our Earth, political tensions in our country and the world. It's like the Winter that never ends.
And it yet it does end, doesn't it? Spring arrives with a change in the air, with daffodils and blue birds, with hope blooming right before us. In this change of season, we are invited to expand our awareness of the Life that surrounds us. Loss, conflict and decline will continue – but so will Love, hope and forgiveness. We are invited to open our hearts to the co-existence of things, the both/and of things, and nourish that understanding as we watch parents loving their children, families texting songs of love on an ordinary day, people offering kindness to strangers. Join me in welcoming Spring for the gift of hope it offers.
May I add a huge thank you to those of you who responded to my last Glimmer? I was so touched and comforted by your care for me and your connection to the song and video I offered. Thank you, thank you, thank you. I'd also like to add a reminder of a couple April programs I am offering for those who seek support with their losses. April 1 brings me to Holy Family Retreat Center for a day entitled "The Path of Conscious Grieving." There is still room for registration. Then, on April 15, I will be on the Cape at the Center for the Spiritual Journey for a gentle day we're calling "Permission to Grieve." Both of these are highlighted here with links for more information.
Peace on this brand new Spring day! Lisa