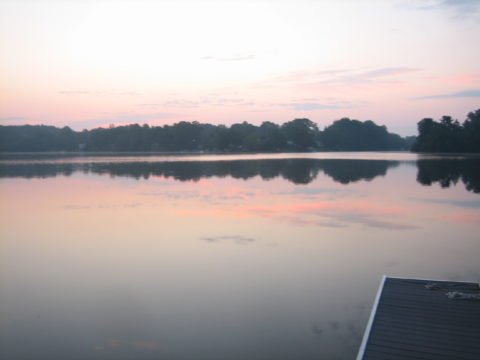 Dear Friends,
I've joined the statistics, was it inevitable?
My husband and I had symptoms, each tested positive, and landed in bed for several days. Our schedules were rearranged and I repeatedly thanked God for a working furnace and the kindness of neighbors to keep us safe.
I'm fully aware that the circumstances of my encounter with Covid were very fortunate. During these long, isolated days I thought about those who suffer and those who grieve. As our world-wide pandemic becomes endemic to our way of life, we are confronted with loss. How do we find our way through the consistent drumbeat of difficulties in 2023? I offer a hopeful reminder, the gift of those who accompany us, our human family.
"I've heard it said that people come into our lives, for a reason, bringing something we must learn.
And we are led to those, who help us most to grow if we let them, and we help them in return Well, I don't know if I believe that's true But I know I'm who I am today, because I knew you"
This message from the musical "Wicked" arrived in my life, recently, and offered comfort to my lonely heart.  A golden arrow pointed at the relationships in my life as the Covid-enforced quarantine prevented simple, every-day contact. I thought about friends long-past, our lives moving apart in different directions, but the gifts remaining. I recalled single moments of connection, never followed-up, but sacred in their way. Filled with love, I remembered hugs, a shared cup of tea, a quiet breath of another…. And I, too, could sing, "I know I'm who I am today, because I knew you."
How do we find our way? Where is Hope housed in these confusing times? For me, on this first day of the rest of my life, I place my trust in our human connections of love and compassion, of tenderness and kindness. I rest in this singular moment, dear friends, and continue to sing "because I knew you, I have been changed for good."
"You'll be with me like a handprint on my heart
And now whatever way our stories end, I know you have rewritten mine by being my friend
Like a ship blown from its mooring, by a wind off the sea
Like a seed dropped by a sky bird in a distant wood Who can say if I've been changed for the better But because I knew you, I have been changed for good."
Peace, Lisa