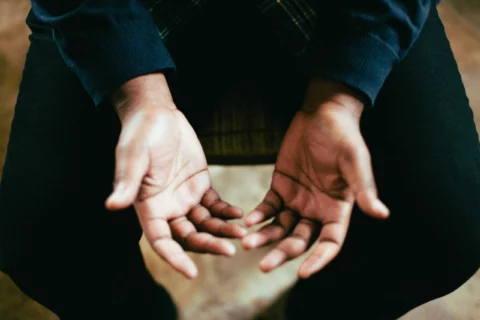 "Life goes on without your planning."
Dear Friends,
These words were offered to me today as the morning came into fullness. Sweet sparrow sang her daily greeting, insects chirped to life in response to the sun's arrival, a family of squirrels danced in the grass and ran up the tree trunks….and I, witness to it all, opened my eyes to this new day. I watched the congregation of geese, multiple sets of goslings now alongside their parents, glide across the lake, surprisingly silent. And as I write this to you, our sweet bunny hopped through the yard on her way to the next adventure on this first day of September.
I receive these gentle reminders that life, indeed, goes on without my planning.
This is not to say that I'm not a good planner! I've been known to create moments and events that require keeping track of lots of details and of coordinating many moving parts. At the same time, I have created a framework around an experience of shared worship and then, let go, trusting the flow of love. Life, and the sacred thread that wraps around it, definitely goes on without my hand in the mix. The arrival of this lesson on this day invites me into a deeper trust in Love's presence. It aligns with the ongoing movements in my personal story that are filled with healing and hope.
I share this story with you, my companions on the journey, because I suspect that all of us get caught in the desire to control the circumstances and people in our lives. Many of us plan and then get rattled when our plans are disrupted. Many of us turn to planning and control to defend ourselves against long-ago wounds that reverberate in our current life. And many of us, hopefully, learn to say "yes" to the great mystery of Love that is present right here and right now. Let us open our hands, together. Let us cultivate trust, together.  Enjoy these lyrics from a long-ago favorite song, composer unknown:
"With open hands, we reach to you, our heart await to be made new.
Peace, like the empty skies above us, is shining with light.
Breath, like our incense rise to greet you, day in our night.
All we know now, will pass away, and Love alone will ever stay."
with love, Lisa