Dear Friends,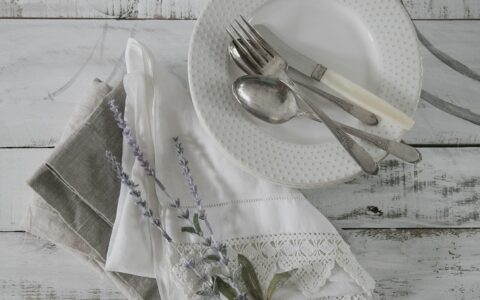 I've started a new "practice." I'm having lunch with my dad.
As I put together a salad or warm up some leftovers, I anticipate the warmth of our connection. Sometimes I light a candle, sometimes I just look outside, but always I experience a calm that I associate with his calm, his kindness, his deep love for me.
This is a big change from my life-long habit of talking, reading or looking at a screen while I eat. Of course, it's a healthier choice too – I'm tasting the food, noticing my hunger or fullness, even slowing down and chewing mindfully.  My renewed commitment at 70 is affirmed by my dear dad, gone so long ago at 36.
I think you could call this new prayer experience a return to innocence. I imagine this nest of safety and love, myself as a little girl, and I gratefully rest here…held by loving arms, at peace, and experiencing deep trust. My dad speaks and strokes my hair, I am truly nourished. I hear Enigma's words and see entrancing images as I return to innocence:
Don't care what people say
Just follow your own way
Don't give up and use the chance
To return to innocence
Irish poet and philosopher John O'Donohue speaks of our ancestors in the "Celtic circle of eternity." In a recent post, Richard Rohr quotes O'Donohue's vision, stating,
"The Celtic Irish tradition recognizes that the eternal and the transient worlds are woven in and through each other. Very often at death, the inhabitants of the eternal world come out toward the visible world."
I'm grateful for Rohr and O'Donohue's affirmation of the mystery that I am entering and I love Enigma's video that illustrates something of my experience. But, mostly, I am content to sit here – in silence – with my dad.
I might just start having breakfast with him, too.
with love, Lisa