Dear Friends,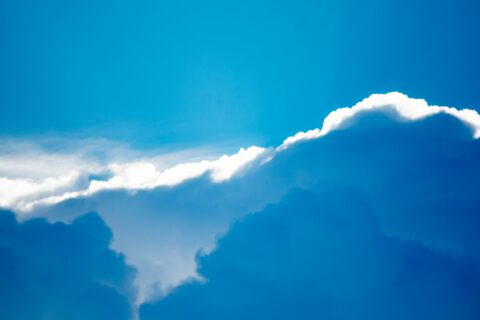 Six years ago, this month, I made a commitment to you. I made a commitment to myself, as well.
Each month, as I write from my heart, I reach out to your hearts, and share a story, an image, a message of hope. We are fellow travelers, at this moment in time. With God's help, I choose to shine my unique light in this way. As Sue Monk Kidd reminds us in The Book of Longings, "Each of us must find a way to love the world." It is my intention that by sharing a personal glimmer of hope, you and I might increase our connection in the universal realm of light and of love. It's that simple and that profound, for I have every confidence in your light and your ways to love the world.
I've been aware of my Grief in response to the tragic and tumultuous times that surround us. The months of loss and chaos have accumulated, strained my reserves and have demanded new and deeper awareness of the gift of life. It isn't easy, I often choose a path of distraction when I am overwhelmed by the losses through Covid, systemic racism and broken leadership. But denial and distraction don't last. When I wake up to a new day, I have new choices. Today I listened to the bird's morning chatter and gazed at the tree's branches extending to the tiniest twig. I saw life.
On this new day, I think I'll let Grief sit under the same blue sky that greets me. I think I'll invite Grief to share a cup of tea, as I read the paper or get ready to fix dinner. I cannot chase away the losses that surround me, so I'll ask Grief to guide me into a place of surrender, a place of trust in something greater than myself. This is how I will love the world today, as I make room for both sadness and hope to co-exist in my heart. 
I am grateful for our journey together. Our relationship invites me into that "soul place" that hears Love speak.
Blessings on this new day, Lisa