Dear Friends,
How is your summer going? The long-anticipated nice weather is here in Connecticut and we rejoice! Lazy days and happy insects fill our summer life at Lake Beseck. I just returned from a 7 day writing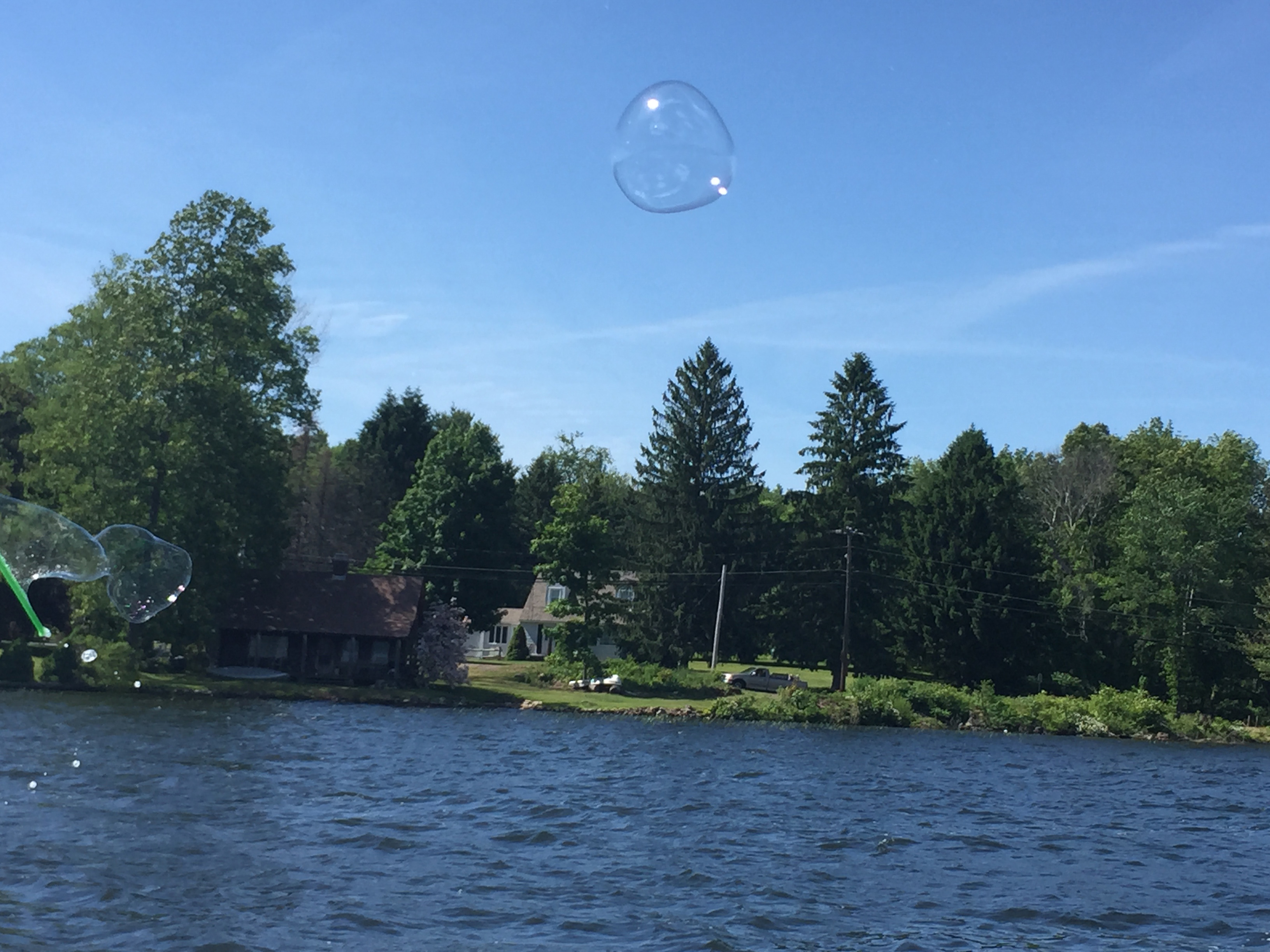 conference with the International Women's Writing Guild in Litchfield, CT. This August Glimmer is inspired by women who offer their voice to the collective wisdom and, in my opinion, do so with grace, love and creativity. They shared their stories: walking with grief, moment of danger, respect for veterans, delight in pleasure. All different and all received by the community of writers. Consider how it would feel to be applauded when you say something that's important to you….
Each of us add something valuable to this world. Our "truth," our individual "beauty," cannot be spoken or revealed by anyone else. We, you and I, are the only couriers of our personal contribution to the whole. This is our legacy as living beings; it is also our responsibility. The world needs every bit of wisdom and loving energy we can offer.
As we watch the news or talk with our neighbor, we hear about the distress that surrounds us. We may feel overwhelmed, for the need is far greater than any one of us can fill. At the same time, one smile can light up a room, one phone call can give comfort. When we make room for another, somewhere in the demands of our lives, we make space for love. And that is a good thing!
I think one of my contributions is to remind you of your value. Please consider this Glimmer an encouragement to embrace your own gifts and to share them. In the words of Marianne Williamson, "We are all meant to shine, as children do. We were born to make manifest the glory of God that is within us. It's not just in some of us; it's in everyone."
Let me close with a story…A young couple came home from the hospital with their new baby. Their 4 year old daughter, excited as her baby brother laid in his crib for a nap, asked if she could talk with her brother alone. Curious, the parents agreed and stood next to the door to listen to their daughter. The little one spoke quickly and urgently, "Quick! Tell me where you came from! I'm beginning to forget!"
Our legacy extends beyond this life. We carry the wisdom of all ages… "the oats of Egypt.*" We are connected to one another through choices made "before we agreed to be born.*" Our actions will shape another generation, "ever, ever!*" Let us never forget our divine lineage that has led us to this moment and calls us to be our best selves.
with affection,
Lisa
*"The Black Hen" by Robert Bly
with loving gratitude to Myra Shapiro, IWWG 2015